Around the World. Truly 7 Continents
In a first-of-its-kind, White Desert is offering a private jet experience that visits all 7 continents.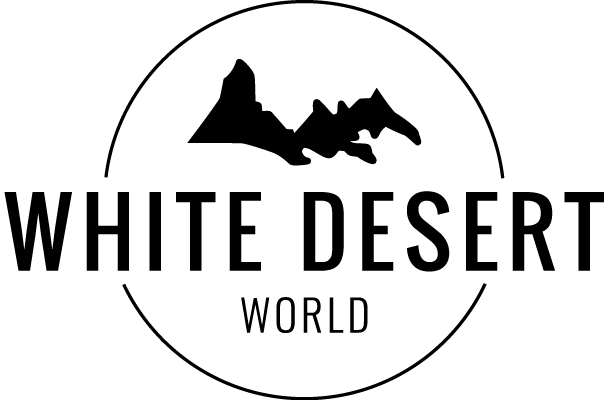 This 21-day journey takes you to 10 extraordinary destinations that span the globe: from fabled Easter Island in the middle of the Pacific, to icy wilderness of Antarctica. You'll see orangutans and tigers, immerse yourself in Colombia's hidden beauty, and watch the sun rise over the desolate sand dunes of Namibia's Skeleton Coast.
This journey is as diverse as it is luxurious. Drawing on two decades of experience, our explorers have hand-picked each destination and will guide you through what we consider to be the best in each of the World's 7 continents.
This is where adventure meets luxury. This is truly Around the World.