- 成立于2005年 -
南极洲豪华探险
将近20年前,我们憧憬着分享这片只有科学家和探险家踏足的土地,我们盼望着带您来到
地球上最遥远的土地、最后的一片净土---南极洲。
非常荣幸每年可以带领250名游客从开普敦来到南极洲(亦称"第七大洲")一起开启我们
珍贵的南极之旅。在这片令人叹为观止的土地上,到处是触动心灵的罕见美景,感受其非
凡的魅力和深度启迪。回程时您将会感到心满意足,满怀感慨,并把珍贵的记忆带回家。
我们卓越导游将一路通畅带您进入难得一见的南极洲内陆,您将会触及一片原始冰川景象
的无限辉煌。这片世界的尽头美得令人窒息 高耸如教堂的冰山,绝境中求生的野
生动物,绵延至天际的冰原,雪地中嶙峋的碎石。
能够亲眼见证帝企鹅和它们的新生幼崽克服重重艰难险阻在极端的环境中存活,实属震
撼人心。每年仅有不足500人登陆南极,堪称一次朝圣之旅!伫立于此,无东、无西、无
南,只有北……
这片白色沙漠对所有人产生着深远影响,我们期待与您分享这一切。
创始人兼首席执行官: Patrick Woodhead
21 days
White Desert World
Price: US$188,000
We will take you to 10 extraordinary destinations that span the globe: from the fabled Easter Island in the middle of the Pacific, to the icy wilderness of Antarctica.
KEY FACTS:
Truly 7 Continents
10 Destinations
Private Charter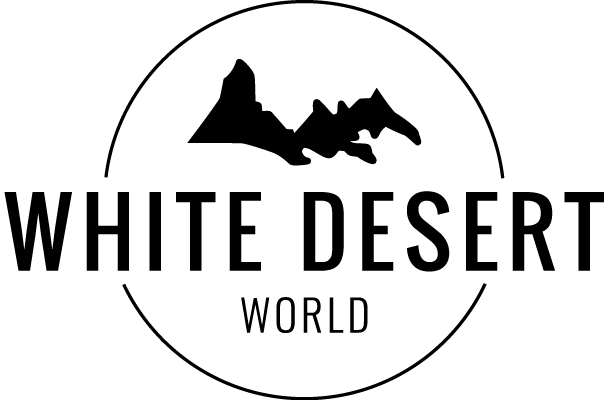 Around the World. Truly 7 Continents
"In a first-of-its-kind, White Desert is offering a private jet experience that visits all 7 continents."

Launching Echo, our brand new camp.
""Some of the design inspiration for Echo came from my childhood passion for watching Star Wars. I imagined what would happen if the Millennium Falcon, which feels quite retro today, met a boutique retreat in the modern world." - White Desert CEO, Patrick Woodhead"

Sustainable Aviation Fuel
"White Desert will be testing 40,000 litres of Sustainable Aviation Fuel (SAF) in Antarctica during the 2022 season"
White Desert commence a rollout of SAF across their entire air fleet
"Award-winning Antarctic operator, White Desert, have announced their next steps in their climate strategy to reduce emissions."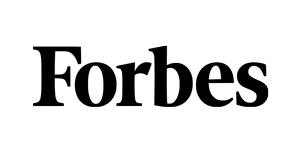 Yes, You Can Visit Antarctica for 24 Hours
"White Desert – the only company in the world to offer a private charter jet to access Antarctica"

Antarctica calling
"Trek through ice tunnels, ski along snowy vistas; connect with nature amidst the cacophony of penguins. Stay in luxurious 'pods' and enjoy a gourmet meal while discovering the secrets of Antarctica."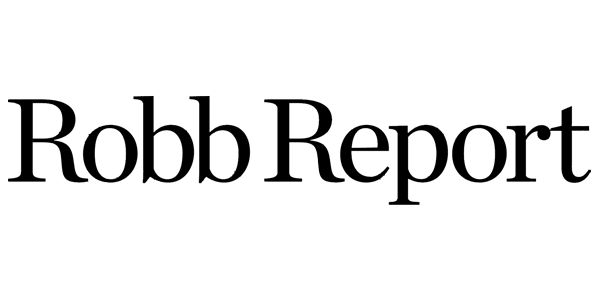 Antarctica's first luxury camp
"Even when gussied up with private jets, cozy igloos, and cutting-edge cruise ships, a trip down south to the Seventh Continent is intense—which is something the Antarctica experts at White Desert know well."

On a Trip to Antarctica, Leaving as Light a Footprint as Possible
"White Desert has taken the hardship out of discovery"
Sean, USA, 2022 White Desert Guest
"I'm still processing it all but it was hands down the most memorable experience of my life and I'm already trying to figure out how to get back there again. Thank you all for this, I feel like Antarctica changed me in the best possible way."

"