- Established 2005 -
PIONEERING LUXURY IN ANTARCTICA
Arrive by private charter and stay at our unique camps, for a carbon-neutral experience that is as luxurious as it is adventurous.
7/8 days
South Pole & Emperors
Price: From US$98,500
This trip combines the magnificent Emperor Penguins with a flight to the lowest point on Earth - the Geographic South Pole.
KEY FACTS:
Private Charter
Luxury Camp
No specific fitness level
5/6 days
Early Emperors
Price: From US$62,500
This trip offers unique access to a magnificent penguin colony when the chicks are taking their first steps off their parent's feet.
KEY FACTS:
Photography emphasis
6000 strong colony
No specific fitness level


21 days
White Desert World
Price: US$188,000
We will take you to 10 extraordinary destinations that span the globe: from the fabled Easter Island in the middle of the Pacific, to the icy wilderness of Antarctica.
KEY FACTS:
Truly 7 Continents
10 Destinations
Private Charter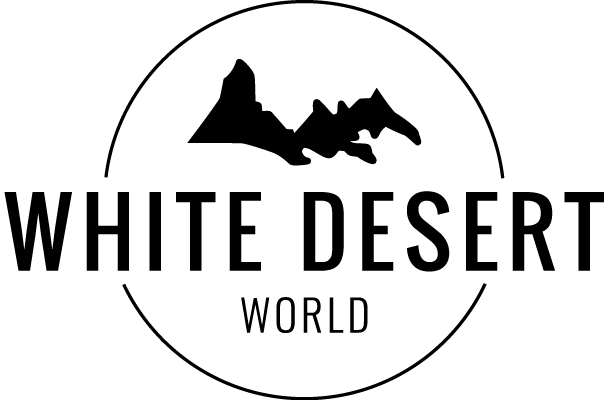 Around the World. Truly 7 Continents
"In a first-of-its-kind, White Desert is offering a private jet experience that visits all 7 continents."

Launching Echo, our brand new camp.
""Some of the design inspiration for Echo came from my childhood passion for watching Star Wars. I imagined what would happen if the Millennium Falcon, which feels quite retro today, met a boutique retreat in the modern world." - White Desert CEO, Patrick Woodhead"

Sustainable Aviation Fuel
"White Desert will be testing 40,000 litres of Sustainable Aviation Fuel (SAF) in Antarctica during the 2022 season"
White Desert commence a rollout of SAF across their entire air fleet
"Award-winning Antarctic operator, White Desert, have announced their next steps in their climate strategy to reduce emissions."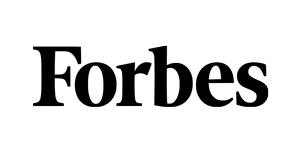 Yes, You Can Visit Antarctica for 24 Hours
"White Desert – the only company in the world to offer a private charter jet to access Antarctica"

Antarctica calling
"Trek through ice tunnels, ski along snowy vistas; connect with nature amidst the cacophony of penguins. Stay in luxurious 'pods' and enjoy a gourmet meal while discovering the secrets of Antarctica."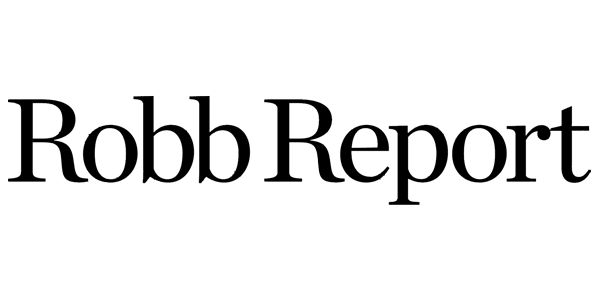 Antarctica's first luxury camp
"Even when gussied up with private jets, cozy igloos, and cutting-edge cruise ships, a trip down south to the Seventh Continent is intense—which is something the Antarctica experts at White Desert know well."

On a Trip to Antarctica, Leaving as Light a Footprint as Possible
"White Desert has taken the hardship out of discovery"
Sean, USA, 2022 White Desert Guest
"I'm still processing it all but it was hands down the most memorable experience of my life and I'm already trying to figure out how to get back there again. Thank you all for this, I feel like Antarctica changed me in the best possible way."

"
Stay in touch
Enter your email here to sign up for our newsletter
Get in touch
We understand that a journey to Antarctica prompts many questions. Please feel free to contact us here or leave your contact details and we will call you back.